MEDIA
Replays, Notes and Highlights

SUBSCRIBE FOR MORE VIDEOS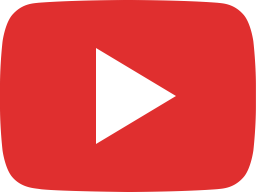 Push Past It | Errol Stoddart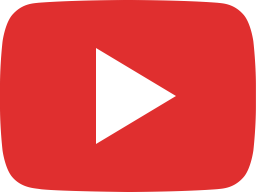 The Strength of a Woman | Errol Stoddart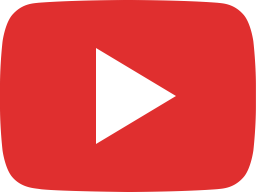 Super God, Super Me, Super Possibilities | Naomi Quinn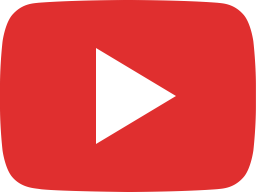 Basic Training | Andria Stewart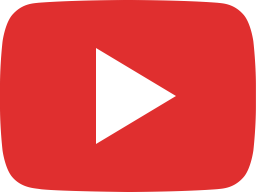 How To Handle Hardship | Errol Stoddart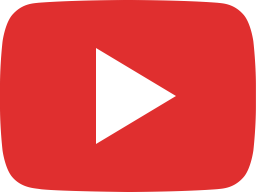 Bloodline | Errol Stoddart

MESSAGE NOTES
Get the latest message notes by clicking a post below
Note
Church of the Oranges is now in the YouVersion Bible App! Find us by searching "Church of the Oranges" under the Events tab or select us from the map to follow along with "sermon title" live during the service this week.
WELCOME HOME
"Living the Grace Filled Life"
Our Mission at the Oranges:
To exemplify God's grace through Service, Teaching, Connecting, Winning and Developing disciples for God's Kingdom.
Saturday Schedule
Saturday Schedule:
Early Service: 9:00am
Morning Bible Study: 10:30am
Afternoon Service: 12:00pm
Bible Study: 4:00pm
Youth Service: 5:30pm